Make a great first impression with a fragrance that's appealing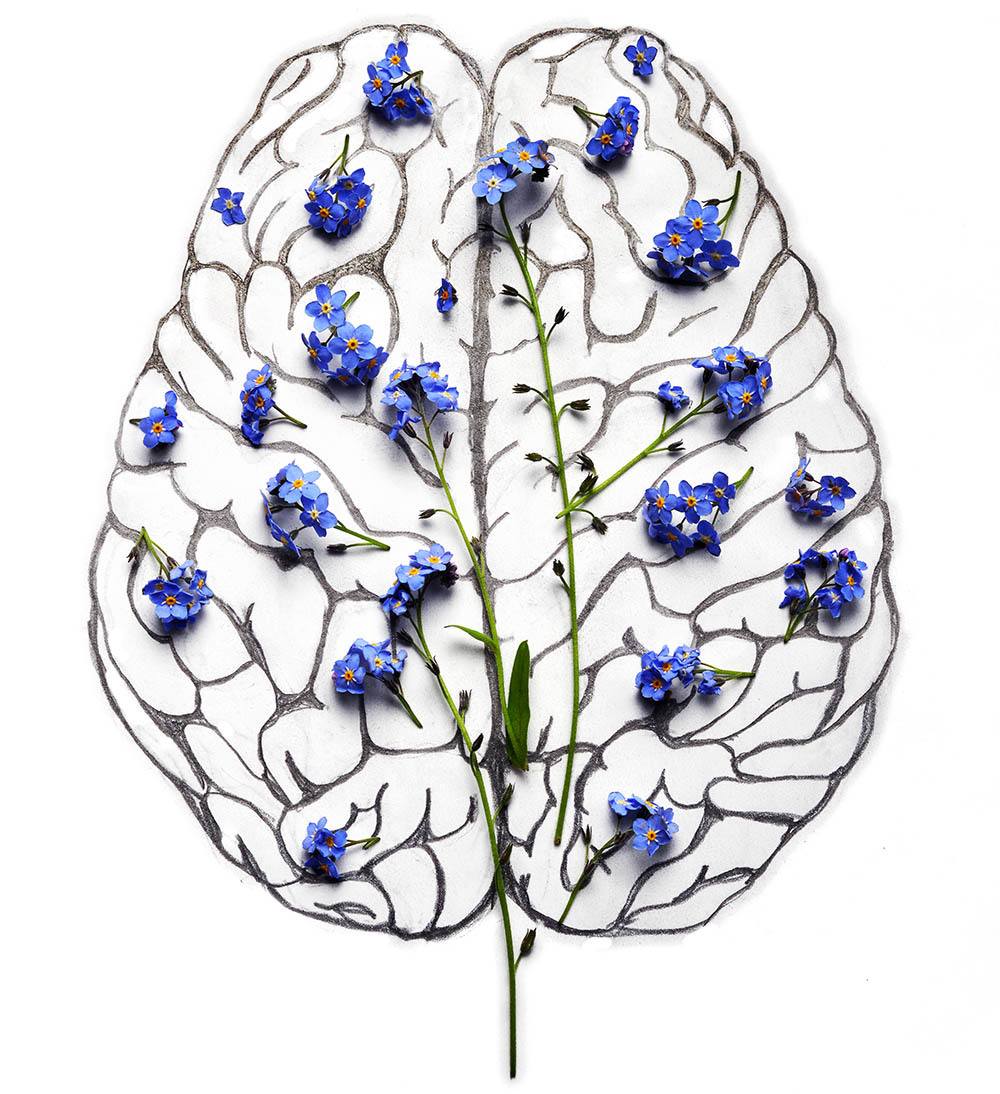 Research shows that scent has the ability to influence our mood and behavior, and trigger memories more than any other sense. When the right fragrance is combined with other sensorial elements like audio and visuals, it will amplify a brand experience and establish a long lasting connection with consumers.
Have you ever thought about what your brand smells like?
The right scent marketing strategy will create a comfortable and positive atmosphere prompting consumers to spend more time in the environment and ultimately, increase consumer spending.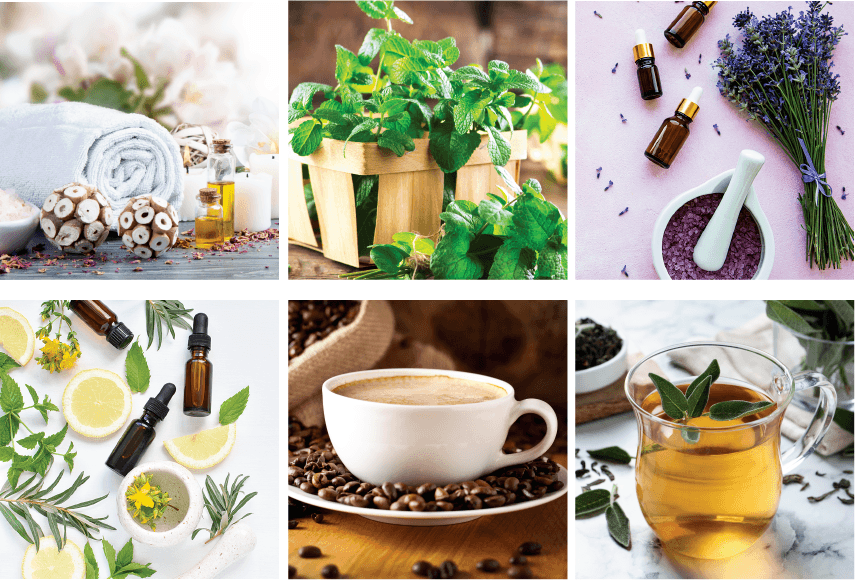 Sense of smell affects about 75% of our daily emotions and plays a significant role in memory.
Simple scents as opposed to complex blends influence shoppers to spend over 20% more money.
We are 100 times more likely to remember something we smell over something we see, hear or touch.
With our signature scent branding program we will help you create a scent tailored specifically to your brand or business. You will feel secure in knowing the scent is used only for your brand. We will help you create a truly memorable and custom brand experience for your customers.
Your customers will grow to appreciate and even expect a pleasant fragrance every time they walk in the door with our most popular scent marketing service. With hundreds of scent options to choose from, we're sure to have the right scent for your business no matter the industry you serve.
Smells are linked to life experiences stored deep within our memories; this can trigger powerful emotions related to the past and present. The intensity of the memory being evoked by a certain fragrance becomes a motivational factor in the way a consumer reacts to your brand. Whether it's a seasonal fragrance or an experiential one, we've got you covered.
Do more than just mask bothersome smells eliminate them once and for all using our line of odor-neutralizing scents. Odor neutralizing scents work by creating a safe chemical reaction which merges with the unpleasant odor lingering in the air.
Our in-house marketing scent specialists will work with you to develop the right fragrance for your business goals and consumer demographics. Nothing overwhelming or overpowering, just a perfect balance of top notes, heart notes and base notes to create a positive first and last impression.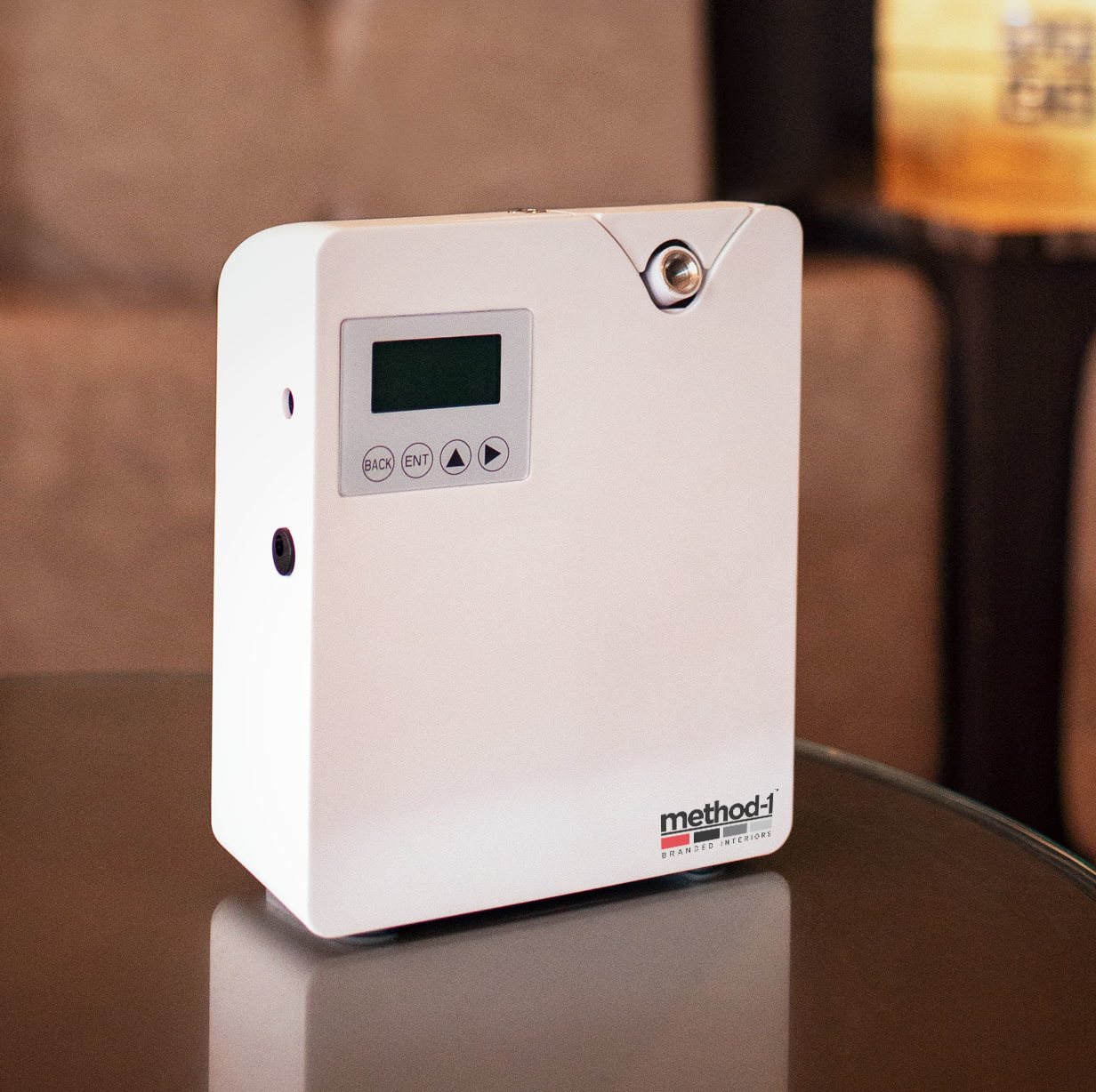 Scent solutions made simple
We have delivery options for individual zones or for coverage of large areas. No matter the size of your space or your specific need, we have the right equipment option for you.
Our scent machine systems are designed for businesses just like yours. We help you avoid the hassles associated with candles and plug-ins. Therefore eliminating any liability of an open flame. We choose the size of your scent machine based on your interior space. Once equipment is chosen, we set it up and install it in your office.
• More than 1,600 existing fragrances to ensure the right option for your business
• Custom scent design and development
• The most advanced scent diffusers available
Benefits of scent marketing
Scent may seem like a simple concept, but it's the most powerful way to create and enhance exceptional experiences. Whether you're in retail, hospitality, healthcare, or other industries, both your customers and your team members will enjoy the scent marketing benefits.