Making your story an
unforgettable experience
Your Story. Your Narrative. Your History. We just bring it to reality.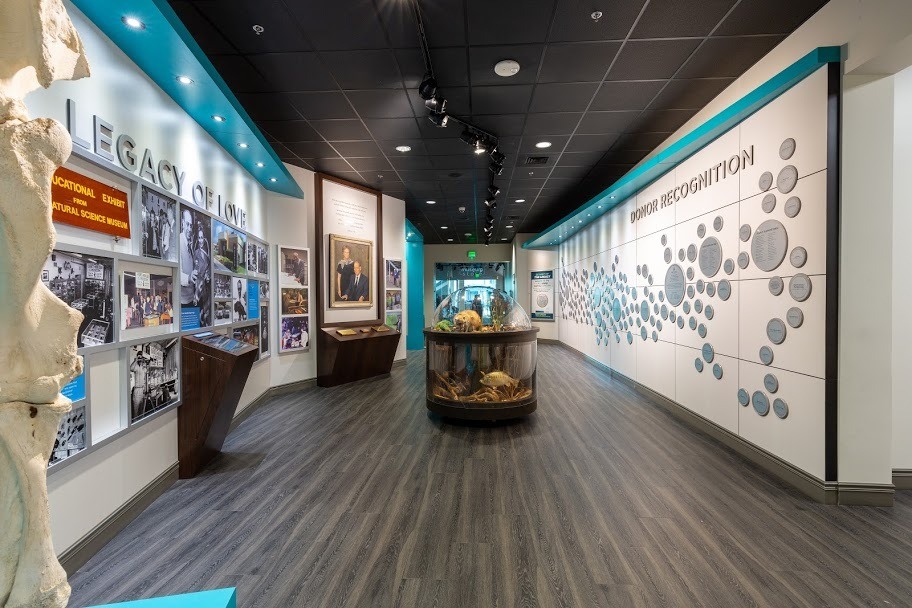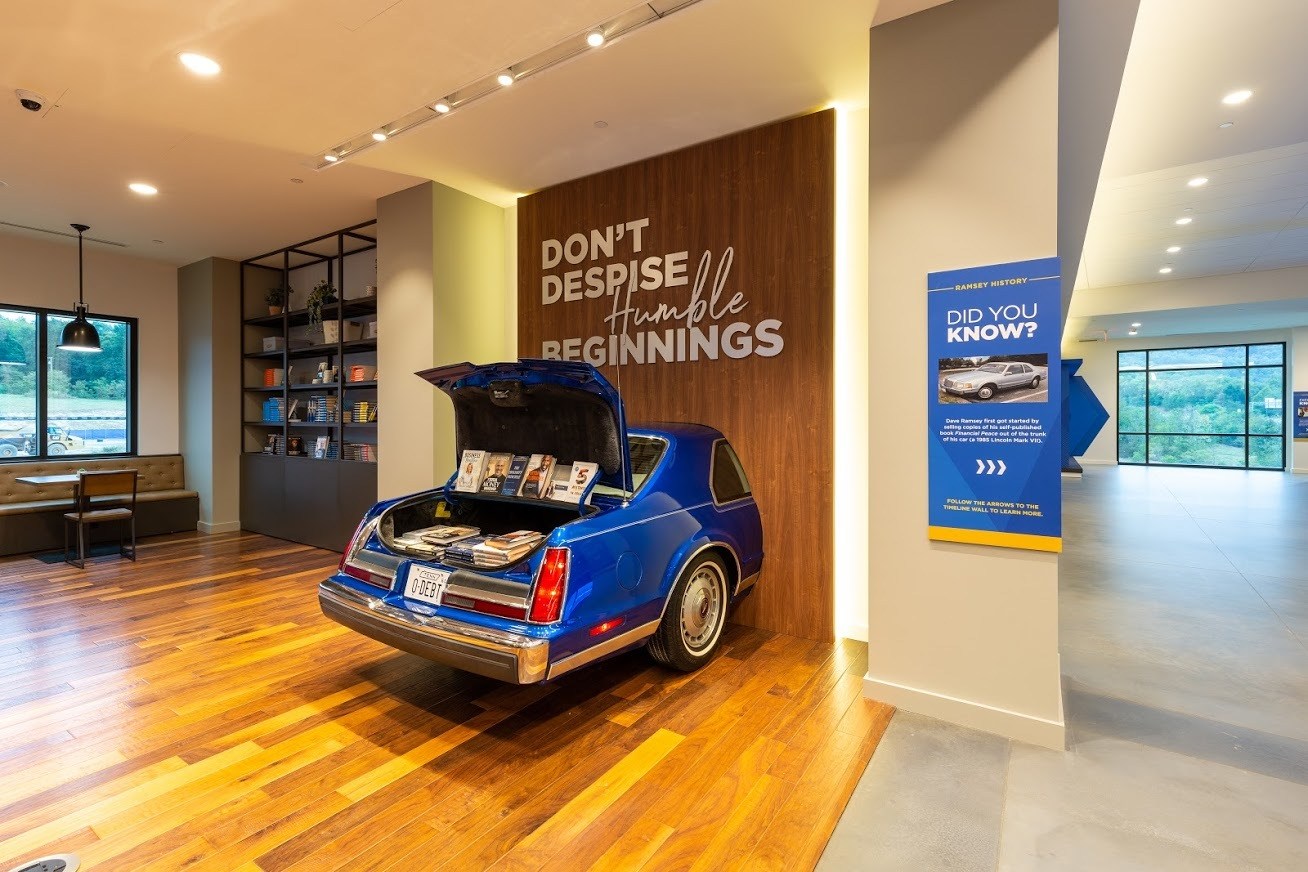 Custom Museum Interior Designs
For a museum to be truly effective, its visitors must not only see the story, they must feel that they are a part of it. From initial concepts to installation, we are here to help build compelling visitor experiences and  bring your story to life.
We handle it all. Method-1 has streamlined the process into a simple, single-firm method that eliminates the barriers and limitations of the conventional approach. Since Method-1 handles everything from design to fabrication to installation, your vision of what your museum can be will not be compromised by multiple firms with conflicting interests.

Design
Our museum designs and concepts are carefully fleshed out into detailed immersive environments through collaboration and strategic planning. We aim to inject identity, narrative and identity into each project  to educate, inspire and preserve your story.

Fabrication
Our master craftsmen have a great deal of experience and are experts in executing high-end "museum quality" finishing with the highest level of detail.

Installation
Fully staged at our facility first, the same craftsman who build the project are on-site at installation to ensure a seamless service from beginning to end.

Graphics
We use our in-house design team to create striking graphics, organize experiences, and tell stories using imagery, text, and other elements to communicate the story you want told.
An Unforgettable Experience
See how Method-1 took the stories of these museums to make them an unforgettable experience.